Publishing a document
Follow this guide to publish a single Docly document to an online internet URL available for public or with password protection.

Updated: 21.06.2021 14:18
Navigate to and open document
Login to Docly and navigate to your document. Click it to open it in the Docly editor.
---
Click the "Share" button
This button is located on the top bar when editing a document: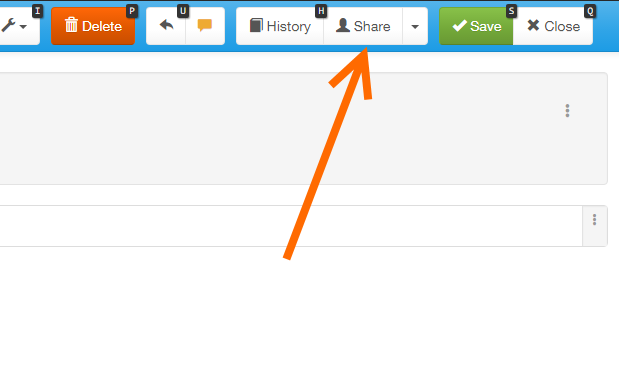 ---
Click the "Publish online" button
Several options are showed on screen, click on this option: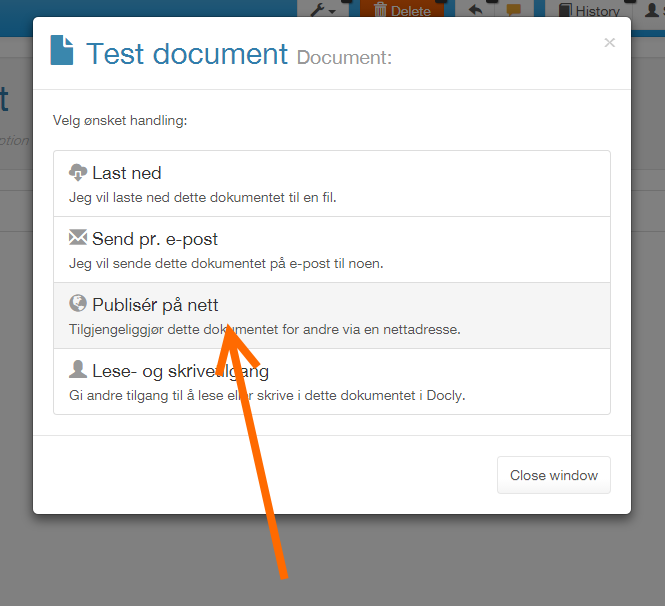 ---
Enter desired alias (URL) and click "Publish document"
Enter URL you want to publish your document to: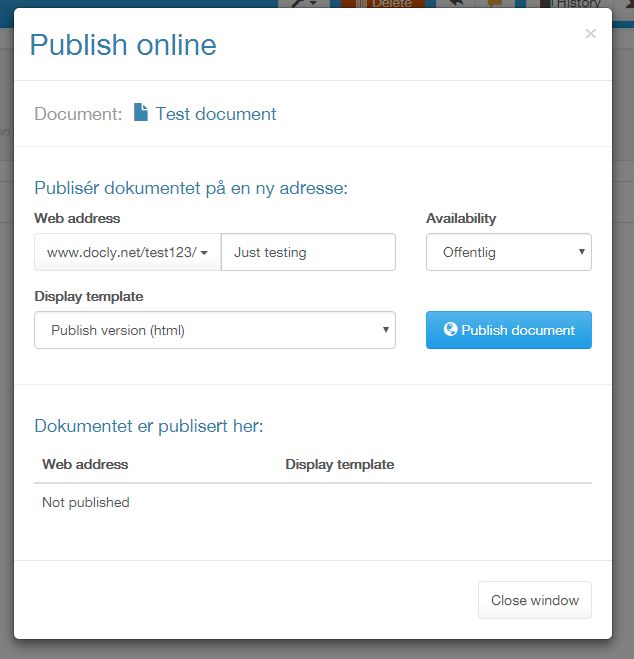 Use the "Display template" dropdown if you want to publish in another variation than the standard template.
Use the "Availability" option to secure your published item with password control.
---
Click the published URL to test
After publishing the published URL will be displayed on screen. Click the link to test it: